Sustainability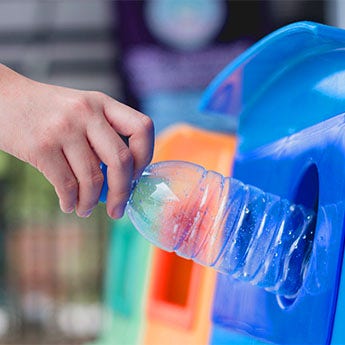 From material selection to circularity to optimization via package and operational efficiencies, TricorBraun can guide you in designing, sourcing, or manufacturing a more sustainable package..
We offer a range of sustainable materials, including:
Post-consumer recycled resin
Post-industrial recycled resin
Aluminum
Glass
Flexible bags (Biotrē™)
Compostable rigid packaging (BioBottles™)
Recyclable paperboard
Recyclable closures
Plant-based polymers
Incorporating sustainability as a business practice and a brand message grows more important as the issue becomes increasingly front and center in the minds of legislators, retailers, and consumers. Using more sustainable packaging is a great way to establish or maintain brand equity by allowing you to market your sustainability story. It also shows consumers who care about the environment that you care too.
Click on the links below to view our 2022 Sustainability Report in the following languages:
Our Commitment to Sustainability
At TricorBraun Australia and New Zealand, we're committed to sustainable and ethical practices because they're good for our customers, our business, and our planet.
As a TricorBraun company, doing the right thing related to our environmental, social, and governance (ESG) impacts is an extension of our core values and our operating principles. Our global brand has achieved a Silver medal from EcoVadis, the world's most trusted provider of business sustainability ratings. This coveted award distinguishes the top 25% of submitted companies with the best ratings for ethical practices and social and environmental performance.
Ready to discuss your sustainability journey and how we can help you? Contact us to get started.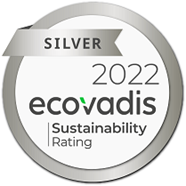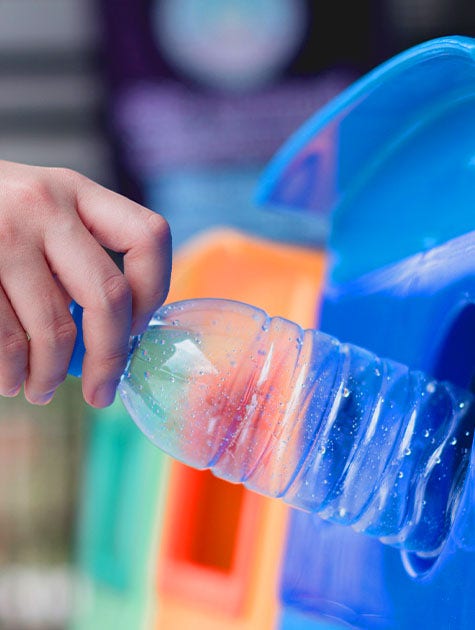 Get In Touch
Our experts are ready to assist you with all your packaging needs. Click below to contact our teams.