Manufacturing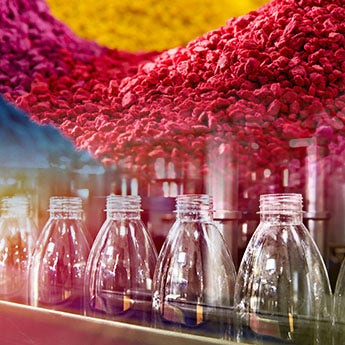 At TricorBraun Australia and New Zealand (ANZ), we are a customer-centric manufacturer with a long track record of providing customers with highly personalized service—along with unrivaled workmanship, quality, and expertise. We can support you through design, prototyping, mold development, and production to bring your products successfully to market.
In addition, we have access to a worldwide portfolio of innovation, including multiple patented solutions. Along with our unparalleled sourcing capability, this allows us to provide speed to market, scale competitively as your business grows, and provide you with reliability of supply.
State-of-the-Art Manufacturing
When you partner with TricorBraun ANZ, you're partnering with a manufacturer with cutting-edge technology and a dynamic and flexible operational approach. Our aim is to continuously innovate to provide you with efficient, high-quality solutions.
Our manufacturing facilities feature advanced automation to enhance efficiency and help to ensure the highest quality. Our stringent management and maintenance of tooling provides consistency in our manufacturing runs. And our emphasis on sustainable practices means that we use environmentally friendly materials whenever possible, based on our customer's requirements. We also reduce and reuse waste during the manufacturing process.
At TricorBraun ANZ, our teams have been a manufacturer of choice for over 50 years, and we are continuously innovating to provide you with high-quality packaging. All our facilities are certified ISO 9001 (Quality) and HACCP. Our Condell Park facility is certified FSSC22000, and we are gradually rolling out this certification across all our facilities as part of our commitment to continuously improving our quality processes.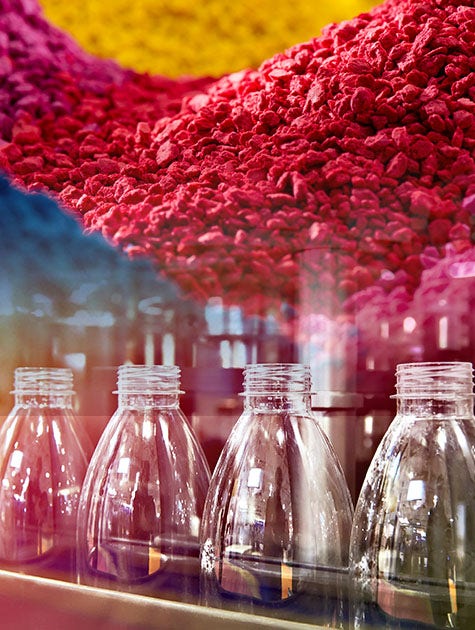 Get In Touch
Our experts are ready to assist you with all your packaging needs. Click below to contact our teams.