Supply Chain Management & Logistics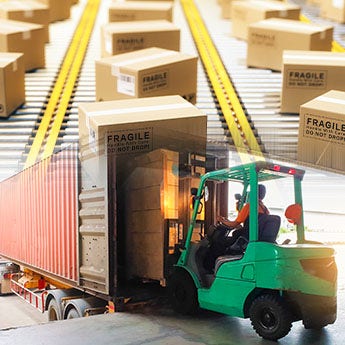 At TricorBraun Australia and New Zealand (ANZ), our team takes pride in our personalized approach to getting you the products you need to manage and grow your business.
We're big enough to have a global footprint—and have the regional teams and infrastructure to truly support our customers locally. That means we can offer you access to international resources but with a local team handling your logistics with timely, exceptional service.
We Handle Your Logistical Needs
Our approach starts with monitoring the economy, capacity, freight options and pricing, tariffs and trade, the labor market, and changing technology so you don't have to. We also constantly assess the supply landscape, detecting capacity challenges and partnering with you to help prevent supply chain disruptions. And whether you need sourcing, warehousing, delivery, or inventory management, we will work with you to customize a solution to best meet your needs—backed by our outstanding customer service.
Warehousing and Inventory Management
When you partner with our ANZ team, you're partnering with passionate people committed to managing your inventory, reducing your costs, ensuring quality, and replenishing efficiently for your continuity of supply.
We have expansive warehousing capabilities to support the needs of our customers. We invest in warehousing across Australia and New Zealand and offer seamless storage and logistics for all packaging categories.
Having the space to hold a wide range of quality stock products allows us to reliably supply packaging to our customers. In addition, our vendor-managed inventory enables us to streamline customers' supply chains to improve their profitability and performance. And our strict quality control processes ensure products are stored in their optimal environment.
Delivery and Transportation
As a massive purchaser of global transportation services, our team leverages our scale to efficiently manage your local, long-haul, and international transportation needs. We know navigating packaging suppliers and global logistics is complicated—and we're committed to simplifying that process for you.
Let us sweat the supply chain and logistical details so you don't have to. Contact us to get started.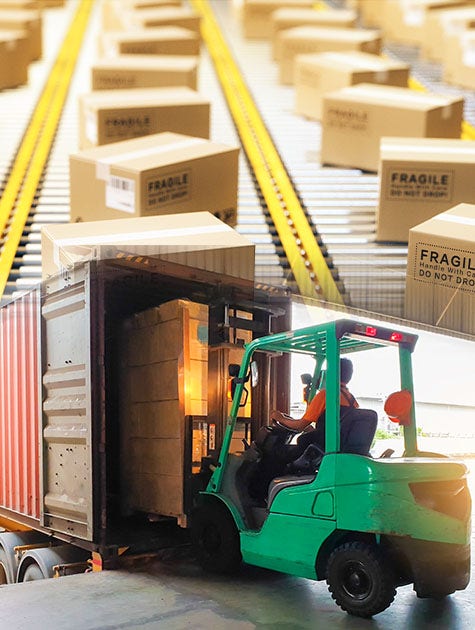 Get In Touch
Our experts are ready to assist you with all your packaging needs. Click below to contact our teams.