Global Sourcing
At TricorBraun Australia and New Zealand, we leverage our vast purchasing power, access, and scale to identify the best sourcing partners and provide cost-effective solutions for our customers. From rigid to flexible, stock and custom, our extensive range of options of materials, industries, and markets served, helps set us apart from our competition in the packaging industry. And our access across the global marketplace gives us multiple options for procuring your packaging, even in the face of ever-changing freight and supply chain environments.
Packaging Where and When You Need It
Our commitment to our customers: We work hard to get you your packaging where you want it when you need it.
Our expansive supply chain network includes more than 1,000 suppliers across five continents. And because we are vendor-agnostic, we can make truly objective recommendations on the best options for your specific needs.
We support our customers across all major substrates (glass, plastic, flexibles, and aluminum containers/cans) and market segments. Our scope also includes an expansive array of more sustainable and e-commerce packaging options.
In addition to our exceptional sourcing capabilities, we have access to a patented portfolio of innovation. This allows us to move seamlessly from importing to manufacturing as your business grows, offering speed to market, the ability to scale competitively, and reliability of supply.
Let us help you source your perfect packaging and help your business grow. Contact us to get started.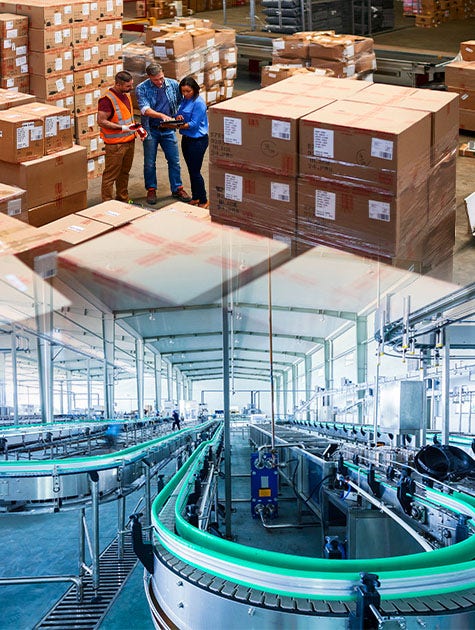 Get In Touch
Our experts are ready to assist you with all your packaging needs. Click below to contact our teams.