Our Expertise
TricorBraun is your one-stop shop for all your packaging needs. Our ANZ teams serve companies throughout Australia and New Zealand and beyond with services ranging from sourcing and manufacturing to design & engineering, warehousing, and distribution.
We Offer a Wide Range of Packaging Solutions
When you partner with TricorBraun, you're partnering with an established company with strong customer relationships, an unwavering commitment to service, and deep know-how within all aspects of the packaging landscape. We can source or manufacture your packaging, support the quality control process, and help you with logistics and warehousing. We can also help your company import and distribute your packaging within Australia and New Zealand.
We combine our local manufacturing and distribution capabilities with our global supply chain of more than 1,000 suppliers across five continents to source and supply packaging solutions for our customers.
We provide, from concept to commercialization, design, mold, and manufacturing capabilities to identify and build local, cost-effective solutions for our customers.
We provide commercial, technical, operational, product, and logistics support to solve complex problems for our customers.
We provide customized solutions to connect brand owners and SMEs with the right packaging for their product.
We provide outstanding design & engineering, sales, customer service, purchasing, and operational support to provide manufacturers a channel to new markets.
We Exist to Serve You
Everything we do starts and ends with you—and we strive to be our customers' trusted packaging partner. When you work with our passionate team, you have access to world-class resources throughout every aspect of the packaging process. Plus, it all starts and ends with exceptional local customer support to guide you every step of the way.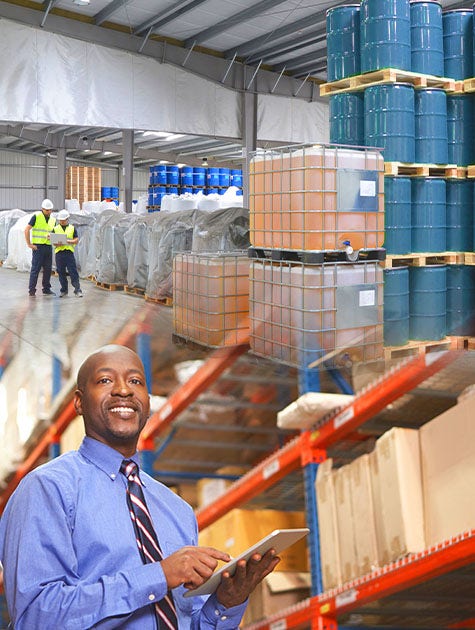 Get In Touch
Our experts are ready to assist you with all your packaging needs. Click below to contact our teams.