About TricorBraun ANZ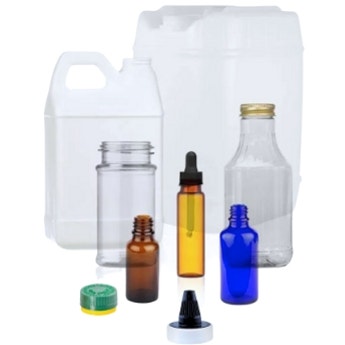 At TricorBraun Australia & New Zealand (ANZ), we combine the local flexibility and on-the-ground expertise of a family-run packaging business with the global resources of one of the world's largest packaging companies.
This allows us to not only bring you a broad range of the highest quality packaging, but also offer worldwide sourcing, domestic modern manufacturing, and the necessary supply chain capabilities to support your brand's needs. From one-on-one customer service to technical expertise and logistics, we are committed to providing you with the packaging and support to help your business grow.
Our company has its local roots in several local packaging businesses. Cormack was previously a family-owned business spanning three generations with over 80 years of packaging experience. The PB Packaging team brings over 30 years of expertise as a one-stop shop for small and medium-sized enterprises. The PB Packaging family also includes Bevcap, Blowcon, Ausbottle, and SP&D. Today, together as TricorBraun Australia & New Zealand, the ANZ teams continue to guide our unparalleled focus on quality and exceptional service as we strive to be your trusted packaging partner.
About TricorBraun
Founded in 1902, TricorBraun is a global leader, providing primary packaging solutions across a wide array of customer end markets. We specialize in glass, plastic, and aluminum containers; closures and dispensers; tubes, and flexibles. Our award-winning Design & Engineering Center provides forward-thinking design, driven by consumer insights, innovation, and sustainability. We leverage our global supply chain footprint and unmatched purchasing power to identify high quality, cost-effective solutions for our customers. TricorBraun is comprised of more than 2,000 packaging professionals operating from more than 100 locations across the Americas, Europe, Asia, and Australia.
Our Operating Principles
Working together to build the undisputed global packaging leader.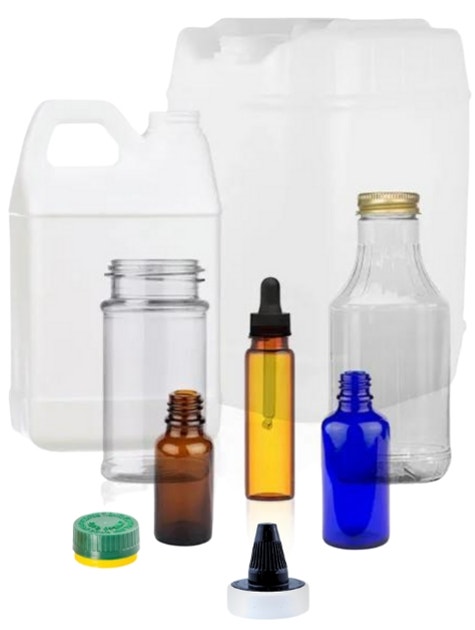 Get In Touch
Our experts are ready to assist you with all your packaging needs. Click below to contact our teams.